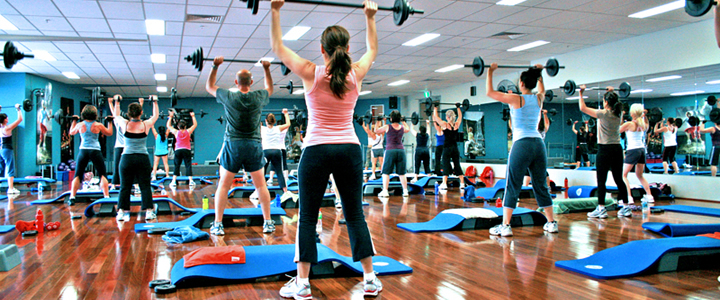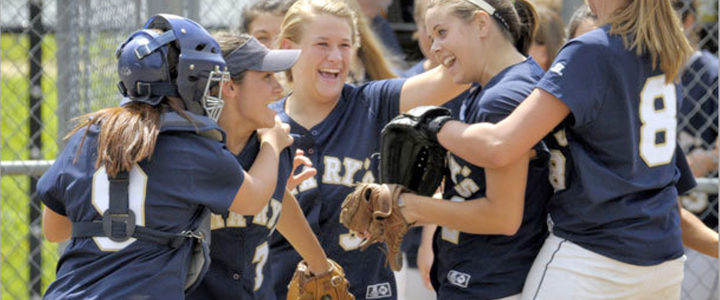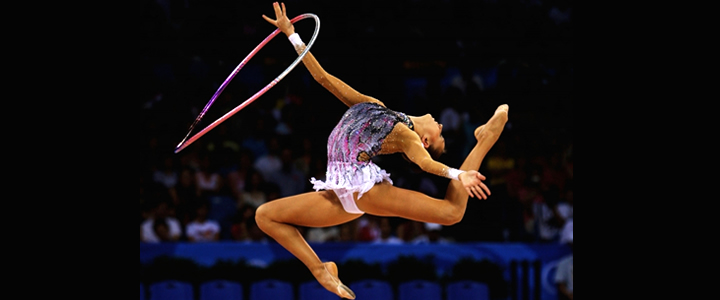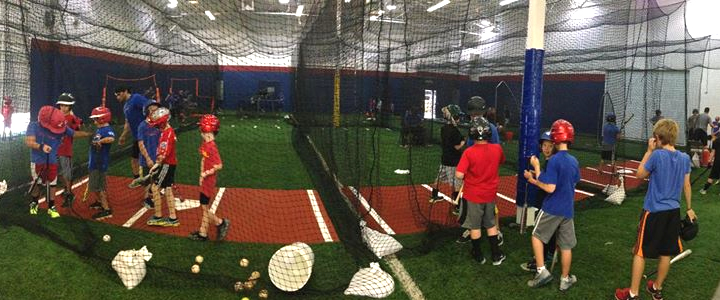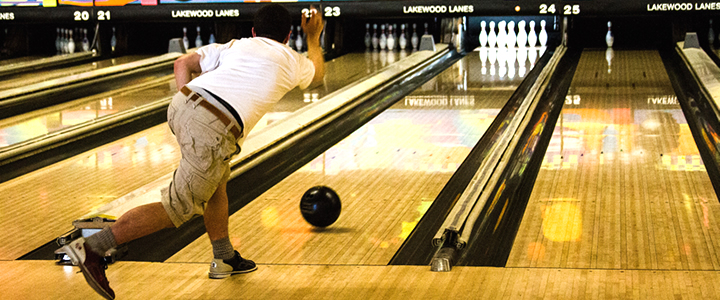 SportsRecreationLeisure...
Insurance direct
Leaders in Sports Insurance Plans for

Individuals Clubs Businesses Groups Associations & Franchises
Applications
Baseball/Softball Facilities
Baseball Facilities Insurance and Softball Facility Insurance: Including batting cages, pitching machines (indoor or outdoor); instruction, training, camps, clinics, teams, leagues and tournaments. Property, liability and participant accident insurance available. Download
Bowling Centers
Bowling Center Insurance can include, building, contents, loss of income, improvements and betterments and premises liability for individually owned, franchise or franchise companies. Liquor liability insurance, arcades, food, as well as many other activities considered. Download
Mini Golf/Fun Parks
Mini Golf Park Insurance and Fun Parks Insurance: Insure the fun. Stand alone mini golf facilities or those that include all the amenities of a family fun park. Batting cages, water parks, food and beverage, rides, picnic areas and more are all considered. Property including buildings and all equipment and injury liability. Download
Indoor Multi Sport Facilities
Indoor Multi Sport Facility Insurance includes buildings, domes, ice arenas, stadiums, athletic field complexes. Property, liability, loss of income insurance available. Call for an application (800) 662-2141.
Weather Loss of Income
Weather Loss of Income Insurance is insurance that actually pays the revenue you lose because of bad weather that forces the cancellation of an event (i.e. a one or 2 day tournament) or an entire season (i.e. rainy golf season or lack of snow ski season). Guarantee you won't lose money because of the weather. Download
Special Events
Special Events Insurance: Concerts, motor sport races, marathons, fire works displays, folk festivals and many other events can be insured separately when traditional insurance underwriters say NO! Don't leave your protection to chance. Insure your event with specific coverage. Website
Camps/Clinics/Meets
Camps Insurance, Clinics Insurance, Meets Insurance: Athletic instruction for most sports and athletic activities held on or off owned premises, daily or over night. Insurance can include instructors and officials. Property, liability insurance and participant accident and accidental death insurance available. Download
Hole-In-One Prize Indemnity
A sure way of creating interest in a fund raiser is to offer a great prize of a new car or a trip around the world or a $1,000,000 in cash for a hole in one. Simply insure the value of the prize at a fraction of its cost and watch the golfers sign up. Million dollar shoot-out insurance also available. Download
Driving Ranges
Driving Range Insurance: Stand alone golf driving ranges including those with amenities such as pro shops, equipment repair, instruction, food and beverage. Single or multi location, tiered tees considered. Property including buildings, netting and all equipment; injury liability. Download
Teams/Leagues/Tournaments
Team Insurance, League Insurance, Tournament Insurance: Local, regional or national competitions sponsored by municipalities, businesses, associations, franchisees etc. State and national league coverage tailored to the sponsoring entity. Property and liability insurance and participant accident and accidental death insurance available. Download
Golf Course Architects
Golf Course Architect liability Insurance: Professional liability insurance is more important today, in this litigious environment, than ever before. Although the number of building starts is down from years past, errors and omissions jury awards are bigger than ever. Don't be left without professional liability insurance. Download
Health and Fitness
Health and Fitness Insurance: Individually owned, franchise or franchise companies. Property, including building,
contents and equipment, improvements and betterments. Premises liability and coverage for instructors available. Member accident and accidental death insurance available. Download
Martial Arts
Martial Arts Insurance: Individually owned, franchise or franchise companies. Insurance can include instructors. Property, including building and contents, liability and participant accident and accidental death insurance available. Download
Gymnastics
Gymnastics Insurance: Schools, clubs, individually owned training centers, franchises or private instruction. Coverage can include instructors. Property, including building and contents, liability and participant accident and accidental death insurance available. Download
Dance/Cheerleading
Dance and Cheerleading Insurance: Schools, clubs, individually owned training centers, franchises or private instruction. Coverage can include instructors. Property, including building and contents, liability for competitions; Participant accident and accidental death insurance available. Download
Distressed Golf and Country Clubs Insurance
Insurance designed for golf facilities that cannot acquire insurance in the admitted market. Clubs with frequent or severe claims, loss control problems, poor locations considered. Property, IM, Liability, Liquor, Agent or Broker inquiries only. Call (800) 662-2141
If you don't see the activity you need, call us toll free ... 1-800-662-2141
Sports - Recreation - Leisure
Individuals Teams Leagues Tournaments Meets Associations Show cases Camps/clinics Pros Amateurs Stadiums Arenas Multiplex Domes Baseball Basketball Hockey Football Lacrosse Soccer Tennis Swimming Track & Field Moto-sports Dance Cheerleading Gymnastics Martial Arts Special Events Weather - Loss of income Family Fun Parks Driving Ranges Bowling Alleys Water Parks Mini golf courses Fund Raising Events Archery Gun clubs/ranges Ballooning Bungee jumping Zip lines Camp grounds Paintball Wind surfing Hang Gliding Hiking Biking Rafting